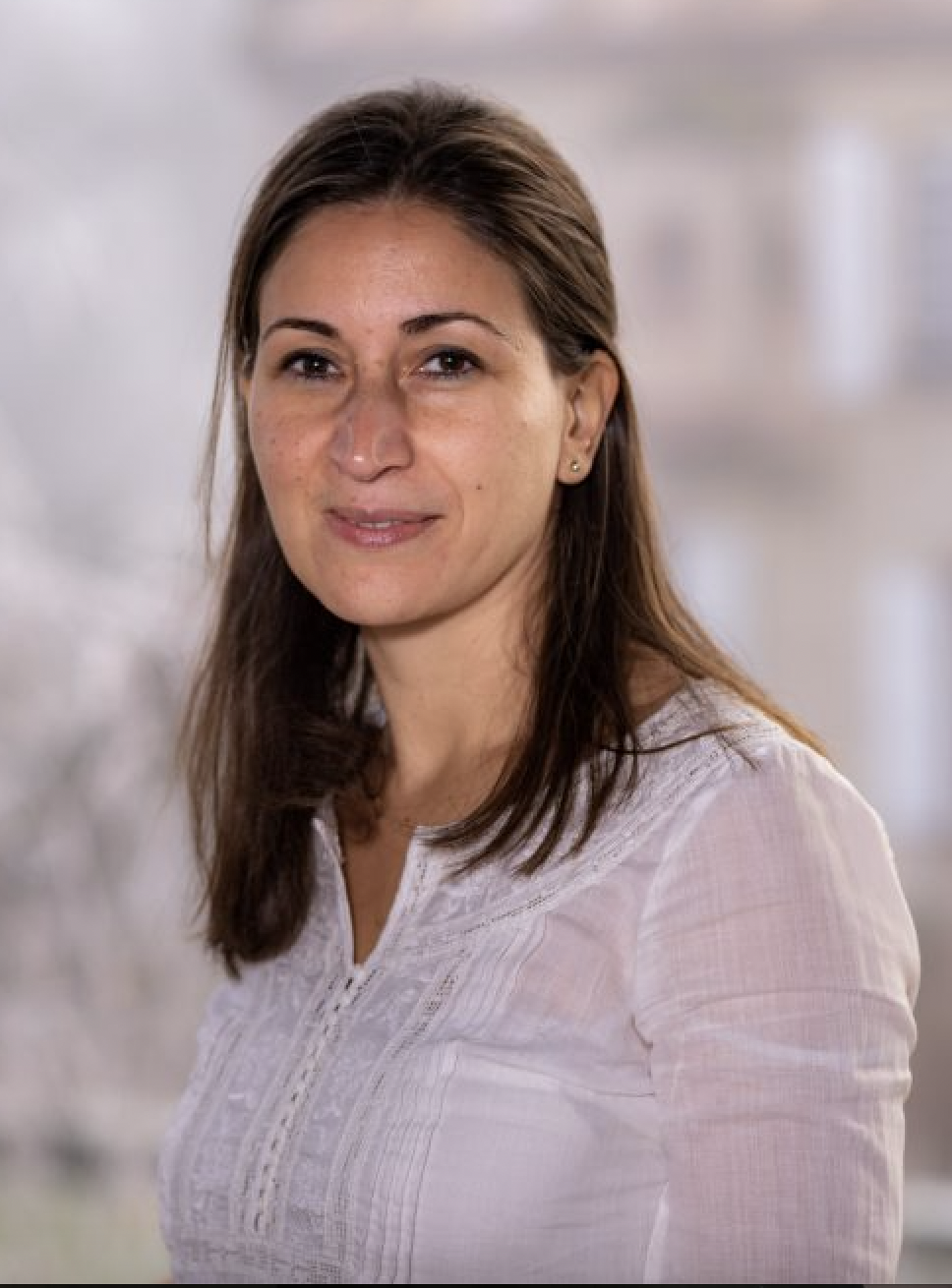 Français
Passionnée de sciences, j'obtiens un diplôme d'ingénieur chimiste puis un doctorat en sciences des matériaux luminescents, une aventure passionnante au cœur de la matière …
Ensuite je me suis tournée vers l'enseignement, exerçant dans ce domaine pendant 10 ans. Ce parcours qui me rapproche de plus en plus de l'humain et des défis émotionnels prendra un tournant plus flagrant en 2015.
Suite à de puissants évènements de la vie qui nous font aller là où l'on n'a jamais osé aller, je me lance dans une série de formations qui m'ouvrent la voie vers de nouvelles aventures, cette fois-ci au coeur des émotions …
Coach transformationnel, accréditée par la Fédération internationale de coaching.
J'ai aussi suivi une formation au modèle psychothérapeutique d'intelligence relationnelle (IR) dispensé par le Docteur François le Doze, neurologue et psychothérapeute. ce modèle est inspiré de celui de l'IFS (Internal Family System) ainsi que de la théorie polyvagale de Stephen Porges.
Je suis praticienne certifiée dans différentes techniques énergétiques : EFT Clinique, Matrix Reimprinting et IEP (Intentional Energy Processes).
Je suis aussi certifié en IH (Identity Healing). Une méthode qui a enrichi et approfondi ma pratique grandement et je l'utilise régulièrement.
En plus des séances individuelles, je propose aussi des ateliers et des formations en ligne. Notamment dans le domaine des blocages émotionnels dans le monde professionnel et dans l'entreprenariat.
Remarque : Je ne travaille qu'avec des clients parlant Français.
English
Passionate about science, i graduated as a chemical engineer, then i get phd in bioluminescent material science, an exciting adventure in the heart of the matter…
After that i turned towards teaching and followed this path for 10 years. This curriculum draws me nearer and nearer to the human being and their emotional challenges. until my life takes a more obvious turning point in 2015.
After powerful and unexpected events spring up and push me where I would never had gone, i got into a set of training programmes which open me the way to new adventures, this time in the heart of emotions.
I become a transformational coach, certified by the International Coaching Federation.
I have also taken part in Doctor François le Doze' Psychotherapeutic Relational Intelligence (RI) training course. RI is derived from both IFS (Internal Family System) model, and Stephen Porges' polyvagal theory.
I am certified in multiple energy based processes : Clinical EFT, Matrix Reimprinting and IEP (Intentional Energy Process).
I am also an IH (Identity Healing ) Certified Practitioner. This method enriched and deepened my practice greatly and I use it consistently.
In addition to individual sessions, I offer workshops and online training, including training focusing on emotional blockages in the corporate and entrepreneurial world.
Please note: I only work with French speaking clients
Contact