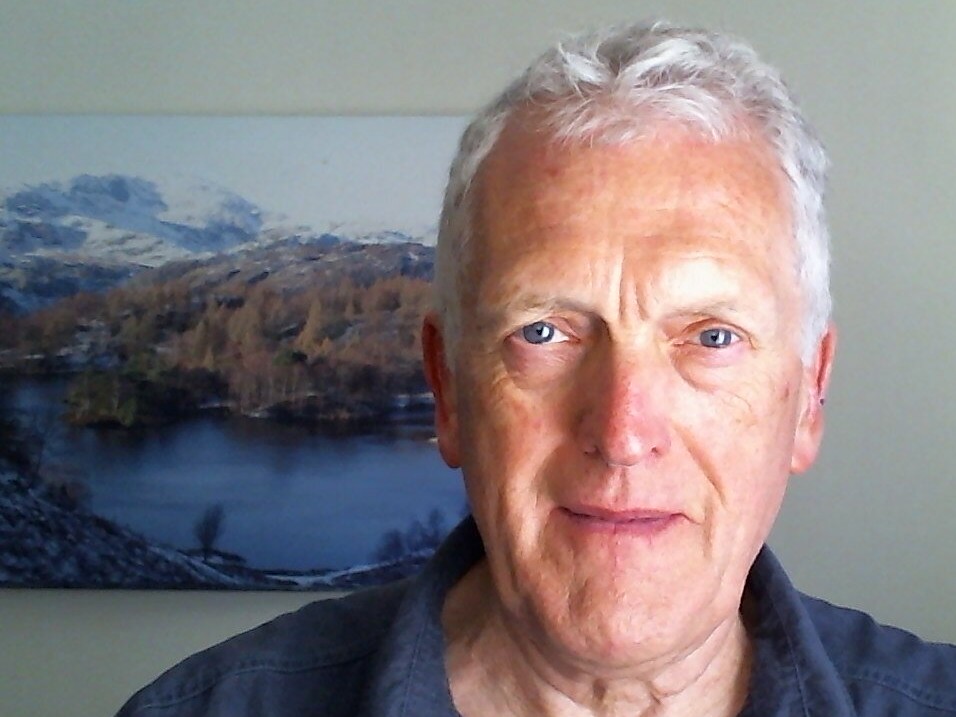 Trainer
I am the creator of the Identity Healing processes and its lead trainer (at the moment I am the only Identity Healing trainer).
I am also an experienced EFT and NLP trainer (since 2004).
You can find out more about me here
Therapist
If you were left feeling that you were not good enough as a child you will probably know what it's like to be sensitive to shame, disapproval and the criticism of others.
I work with people who have a painful inner life, they want to change themselves for the better and they know it is up to them, but however hard they try they stay stuck in the same old struggles.
I help them let go of those old feelings and reactions so they can accept who they are now without shame and become who they want to be.
Why work with me?
I have been seeing clients on a professional basis since 2002. I've worked with hundreds of people using these processes and been on many further trainings to deepen my knowledge and improve my skills.
My clients tell me that they see me as straightforward, trustworthy, compassionate and resourceful. They also say that I don't seem to be uncomfortable with anything they say, or judge them in any way, and that they feel safe with me.
Visit https://practicalwellbeing.co.uk to find out more
Availability
I offer one-hour client sessions on Mondays, Wednesdays, Thursdays and Fridays starting at: 07:45 am, 09:00 am, 10:15 am, 11:30 am, 2:00 pm and 3:15 pm (UK times)
Contact
Memberships
Advanced Practitioner and Approved Mentor for EFT International.