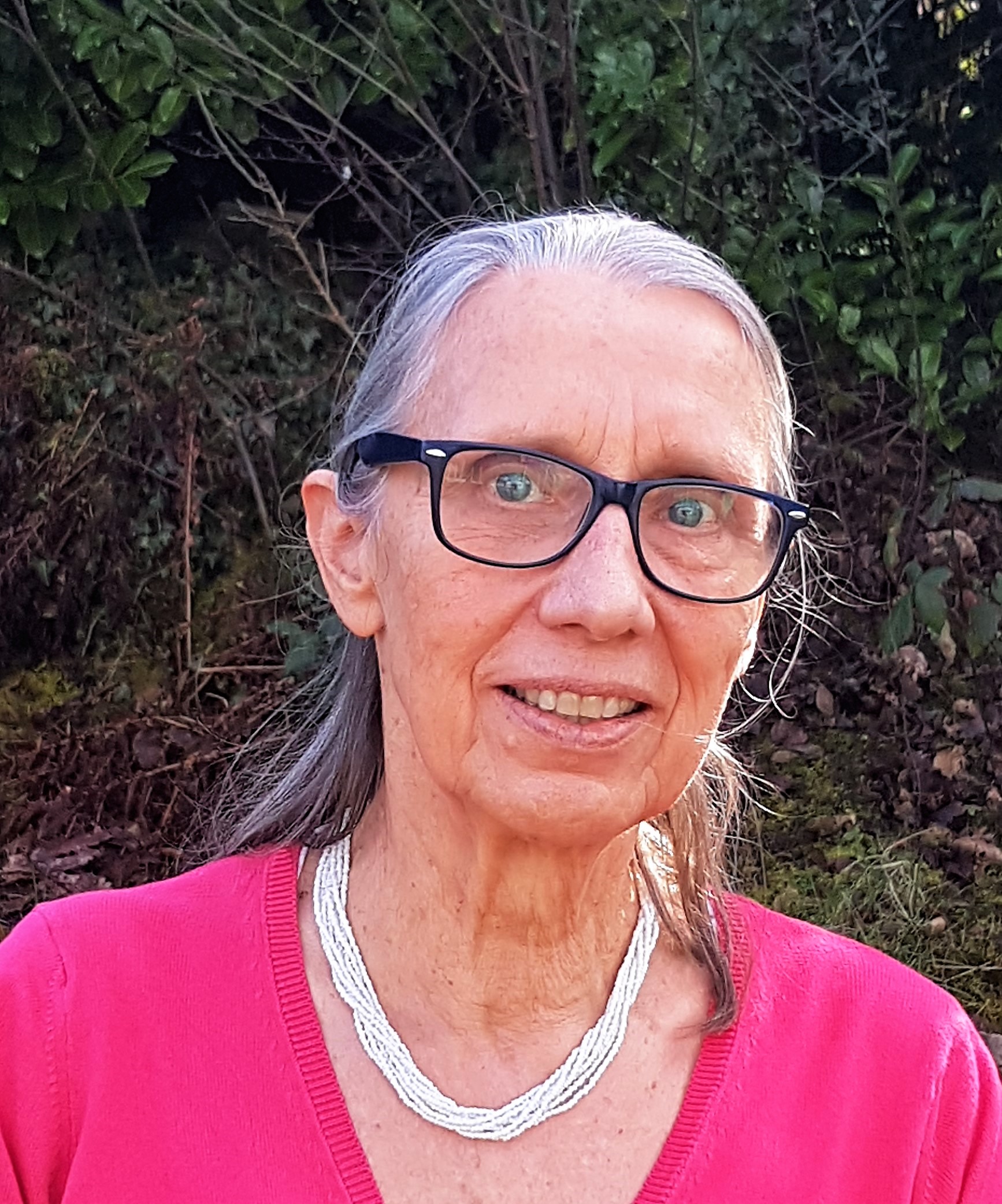 Français
Médecin de formation, je dirige de l'Institut de Kinésiologie de Belgique (IBK) depuis 1986. J'y forme des kinésiologues professionnels en 2, 3 ou 4 ans.
Je suis également très impliquée dans le monde du Tapping. Je forme et supervise des professionnels en EFT et Picture Tapping Technique (PTT). Je suis aussi praticienne et mentor en Intention Tapping (IEP).
Identity Healing fut pour moi un vrai coup de cœur, un outil merveilleux qui enrichit profondément ma pratique.
Mon enthousiasme est mon moteur. J'aime le partager et travailler avec les personnes, en individuel ou en groupe. Mon travail est émotionnel, métaphorique, énergétique et physique.
Je pratique et enseigne, en présentiel et par Zoom, en Belgique, dans plusieurs autres pays européens et parfois au Canada. Ma langue maternelle est le français, je parle aussi l'anglais et l'espagnol.
English
Medical doctor by training, I am the director of the Institute of Kinesiology of Belgium (IBK) since 1986. I train professional kinesiologists in 2, 3 or 4 years.
I am also very involved in the world of Tapping. I train and supervise professionals in EFT and Picture Tapping Technique (PTT). I am also a practitioner and mentor in Intention Tapping (IEP).
Identity Healing was for me a real favorite, a wonderful tool that deeply enriches my practice.
My enthusiasm is my driving force. I like to share it and work with people, individually or in groups. My work is emotional, metaphorical, energetic and physical.
I practice and teach, face-to-face and by Zoom, in Belgium, in several other European countries and sometimes in Canada. My mother tongue is French, I also speak English and Spanish.
Espagnol
Médico de formación, soy directora del Instituto de Kinesiología de Bélgica (IBK) desde 1986. Formo kinesiólogos profesionales en 2, 3 o 4 años.
También estoy muy involucrada en el mundo del Tapping. Formo y superviso a profesionales en EFT y Picture Tapping Technique (PTT). Además, soy practicante y mentor en Intention Tapping (IEP).
Identity Healing fue para mí un verdadero favorito, una herramienta maravillosa que enriquece profundamente mi práctica.
Mi entusiasmo es mi fuerza motriz. Me gusta compartirlo y trabajar con la gente, individualmente o en grupo. Mi trabajo es emocional, metafórico, energético y físico. Practico y enseño, cara a cara y por Zoom, en Bélgica, en varios otros países europeos y a veces en Canadá. Mi lengua materna es el francés, también hablo inglés y español.
Contact
Website: https://www.ibk.be
Memberships