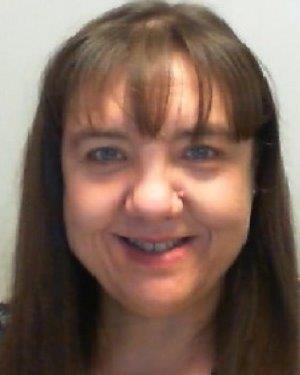 Practitioner
I originally trained in Identity Healing in 2015 - 2016 and completed a refresher course in 2021 and became certified as an Identity Healing Practitioner. I am also experienced in EFT, NLP and hypnotherapy which I began to self-study in 2002 and attended training courses from 2012 onwards.
Therapist
If you have ever felt that your confidence has been affected or you cannot allow self-kindness this may have resulted from experiences that you have faced as a younger you, sometimes a very younger you. You may not know how to deal with certain situations in life because of this and keep repeating the same behaviour patterns.
I have experience working with people that lack self-confidence or cannot find it within themselves to allow self-kindness. If someone wants to make a change, I can help them to make a behavioural shift and steer them from where they are now to where they want to go.
Why work with me?
I am a people person and have worked as a trainer, firstly in colleges from 1997 and then the NHS since 2002. I always want to see the best result for people and an observation I made when teaching and training was how fear often overtook the ability for people to learn or to shine as a person. When I discovered NLP, I set about learning how I could use techniques to assist people overcome their fears and build up confidence and be kinder to themselves and started my journey of discovery into other therapies. I regularly attend update sessions and practice sessions to keep my skills up-to-date.
I have often been told by people that I am a very patient person and listen with understanding and calmness. I am respectful of others and do not judge people for the struggles that they have faced and how they have tried to deal with them.
Availability
I offer one-hour sessions on weekday evenings and weekends – times to be arranged (UK times).
Contact
Website - https://www.motivationmill.com
Memberships