Neurodiversity/Life Coach & Practitioner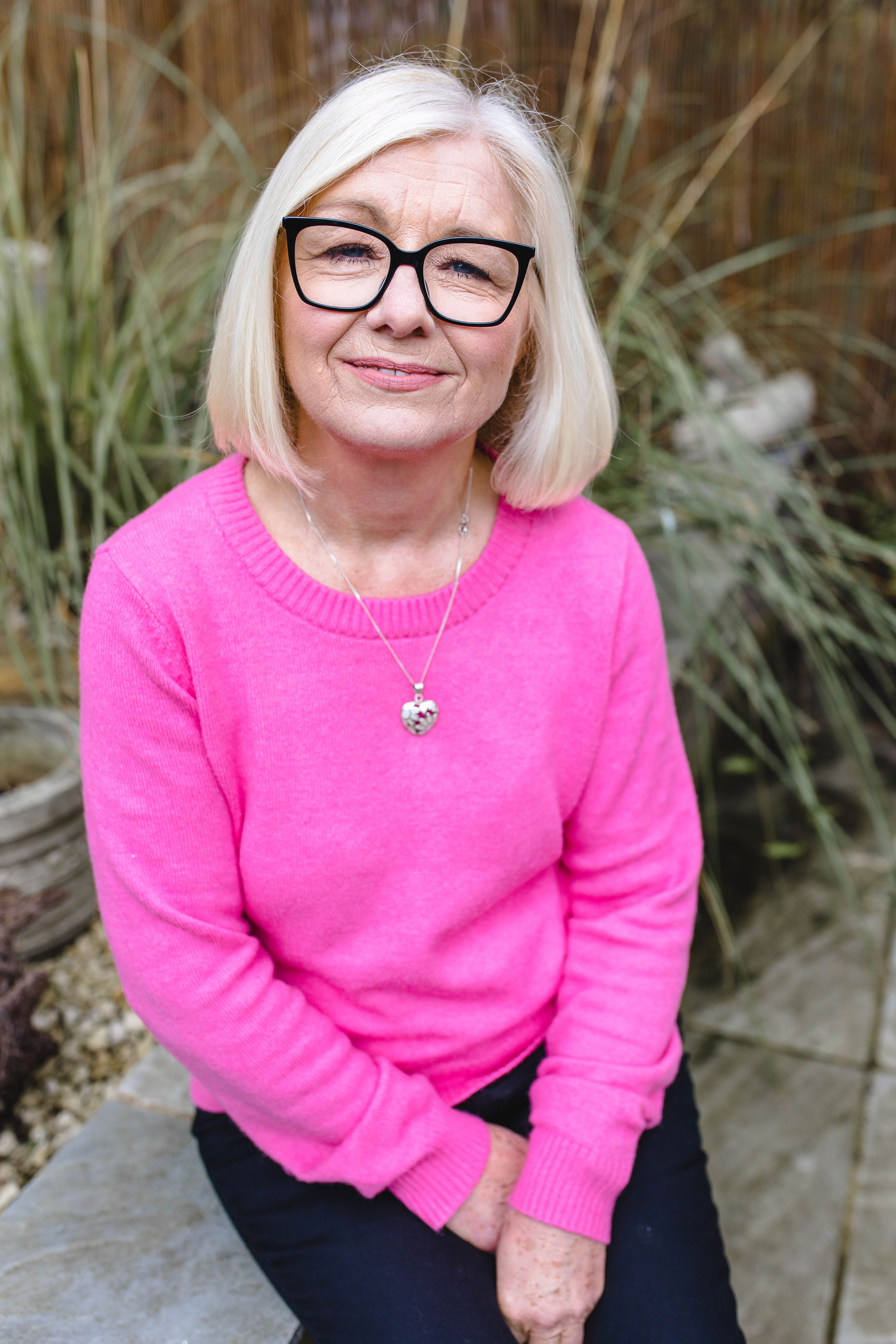 Working in the financial industry was where my love of coaching first began, some 20 years ago. This was a very different world to the area I then moved to, coaching women in prison and then women in a refuge fleeing domestic abuse. It was a privilege working with these ladies who had experienced the darker side of life. Seeing them move forward in their lives with a new sense of agency was inspiring.
As my coaching practice has grown over the years so have my skills. I now have a rich toolbox of modalities to support people in different ways. Such as, NLP (Neuro-Linguistic programming), Clean Language, EFT (Emotional Freedom Techniques) and now Identity Healing.
For the last 9 years, my coaching work has been focused on working with a minority of the population that think and feel differently from the mainstream thinkers, like Autism, ADHD, Dyslexia, Dyspraxia etc. Helping them make sense of their thoughts and feelings which have been severely impacted by having to function in a world that is disabling for them. Identity Healing is a gentle way of bringing compassion to those parts that experienced hurt and rejection.
Why work with me?
People come for support for many reasons: seeking greater confidence and meaning, life phases, usually some kind of change is being sort. I offer an encouraging, non-judgemental safe space where people can learn and grow. Clients have reported that I am "Down to earth and warm". They feel "Valued and heard" and their challenges were "explored in a positive way."
Availability
I work Tuesday to Friday but do have the flexibility to fit into people's often busy life commitments.
Memberships
Association for Coaching
EFT International
Contact
Email: lyndafreeman2@gmail.com