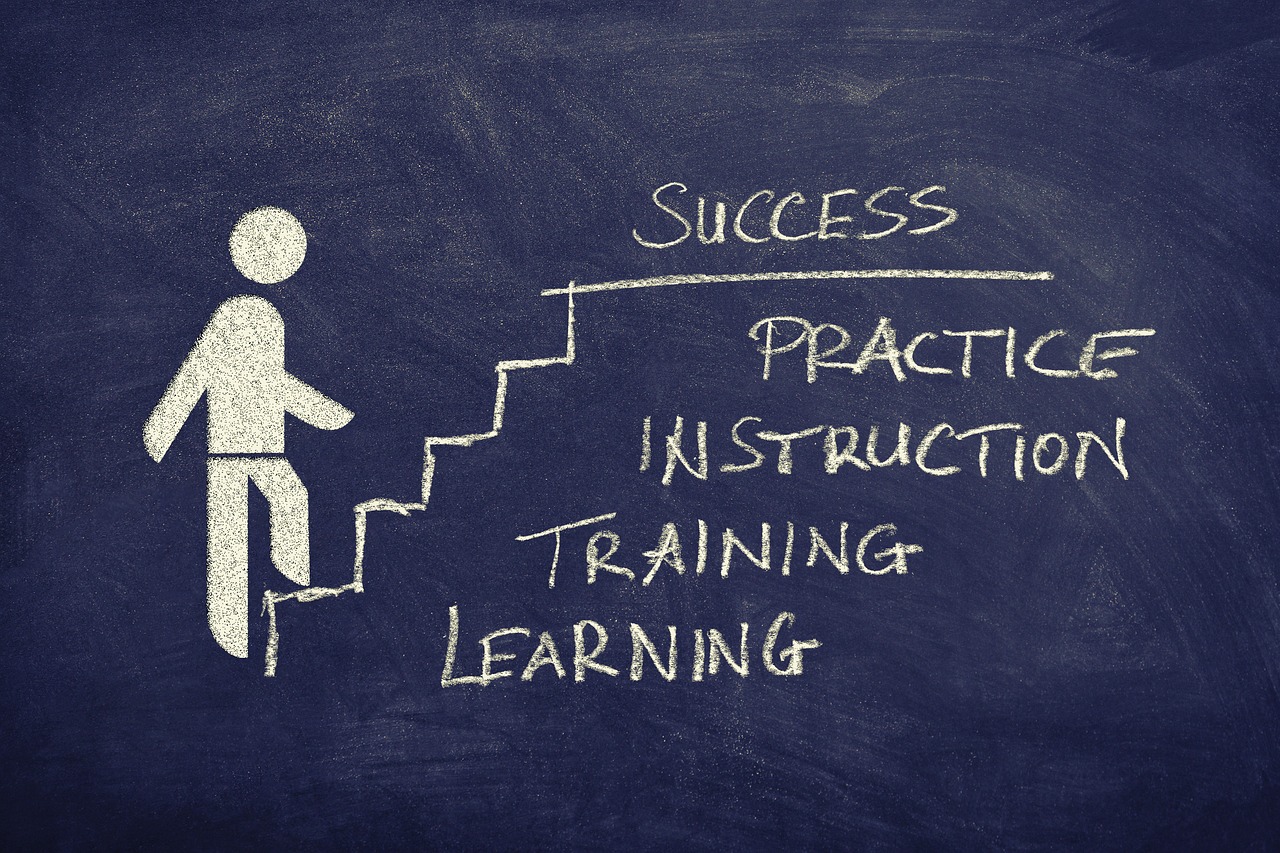 Taking a training is just the start of a learning process.
Just as getting a provisional driving licence is permission to learn to drive a Practitioner Training Attendance Certificate is the bare minimum to use Identity Healing processes for yourself and with others.
As the creator of Identity Healing processes I want practitioners of these processes to know what they are doing and can help their clients get the results that they want. In my opinion paying a fee, taking one course and watching some videos is not enough to guarantee the competence of any practitioner. Becoming skilled needs practice and mentoring and the Identity Healing certification process is designed to help you be the best you can be with these skills. - Andy Hunt
To get good at something we all need practice. These are advanced therapeutic skills and to use them well you need to practice them and to become an Identity Healing Practitioner you need to be able to demonstrate that you have mastered the techniques at your level and can use them well in a wide range of situations.
The Identity Healing Certification Process is designed to give you opportunities to practice with feedback, retake the training at a much reduced fee and have specific Identity Healing supervision for your work with clients.
The first part of the certification process is to complete the initial two day practitioner training. You will receive an attendance certificate and become a 'Practitioner In Training'
To become an Identity Healing Practitioner you will need to complete the following steps:
Use the Identity Healing processes with a variety of clients and submit a summary report on 20 uses of the relevant Identity Healing processes (with at least 10 different clients) and 5 sessions of self work.
Submit two video 'case' studies of client sessions for review and discussion in mentoring sessions.
Complete six hours of specific Identity Healing mentoring.
Attend supervised practice session so that you can improve and demonstrate your skills to your trainer.
You will need to be an EFT International EFT Practitioner, EFT Guild Practitioner or EFT Universe Practitioner in good standing and have appropriate professional insurance.
If these requirements are met within one year of the training you undertake you will receive Identity Healing Practitioner Certificate.
As a Practitioner you will be able to advertise your services on the Identity Healing website and advertise yourself as a Certified Identity Healing Practitioner on your own website / Facebook page etc.
To maintain your Practitioner status you will need to complete 6 hours per year of Identity Healing specific mentoring and continue to be a member in good standing of your EFT organisation.