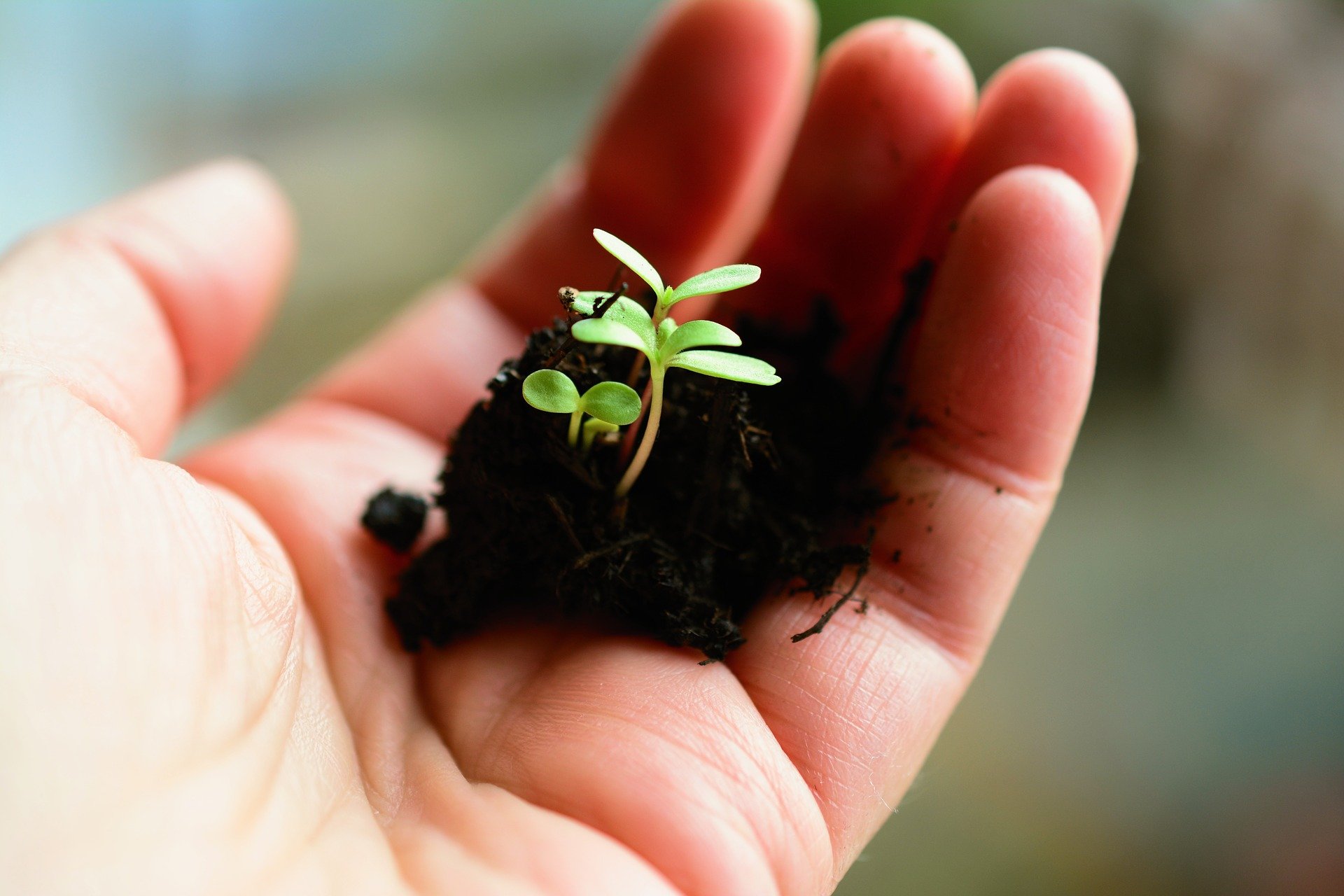 If you are working towards Identity Healng Practitioner certification, or are a newly minted practitioner, supervision/mentoring is an essential part of making a transition from what you learned in the training room and the world of working with real-world clients on a professional basis.
While Identity Healing is simple in principle it can be more complicated in practice, and with some clients it can be even more complicated.
Real world cases are more complex than straightforward examples you tackled in your training and you may not yet have much experience to guide what you are doing and how you are doing it.
Mentoring can help you avoid having to learn everything by your mistakes and give you some encouragement and guidance for the important work that you are doing.
Mentoring can help you:
assess the suitability of potential clients for treatment and any risks that are involved
discuss your concerns about a particular client
keep yourself and your clients safe
improve your technical skills and knowledge of Identity Healing
If you are already an experienced Identity Healing Practitioner mentoring can still help you improve and develop your practice.
In addition to the benefits mentioned above, mentoring can help experienced practitioner:
expand their range of Identity Healing skills and approaches
understand the blocks and obstacles to successful treatment
be more creative with their skills
reflect on their personal and professional development.
Mentoring Requirements
Mentoring is an essential requirement for all practitioner with six hours one-to-one, or small group mentoring, per year being the absolute minimum necessary to achieve or maintain practitioner status.
One To One Mentoring
One-to-one sessions allow for detailed discussion of cases and approaches that can be tailored to your specific needs. We focus entirely on your cases and what is important to you. In person
Group Mentoring
Group sessions are an opportunity to share concerns and benefit from the experience and wisdom of the group.
The Identity Healing online groups include mentoring and skill development via Zoom. It is an opportunity to learn from other people's experience and to practice and develop professional skills.
Online Identity Healing Community
On completion of the Practitioner training trainees are invited to a private website which contains supplementary articles and vidoes, and allows discussions, groups and access to more advanced training that is only available to certified Practitioners.